Blogs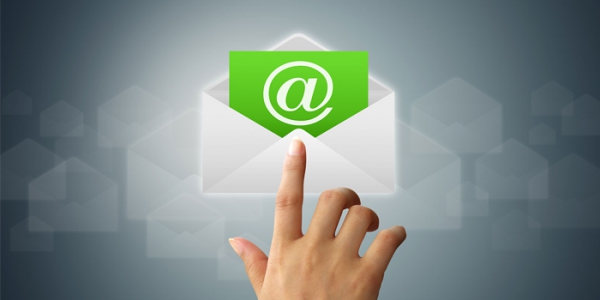 How to Perfect Your Email Etiquette

Email has long been the most used form of communication in the business space, however many professionals are still unsure how to properly communicate across this medium.

In 2014, the majority of email traffic came from businesses, accounting for over 108.7 billion emails being sent and received every day [The Radicati Group, Inc: Email Statistics Report, 2014-2018, (2014)].

The problem with email etiquette stems from the fact that email is being used so often and writing emails has become commonplace. Employees can send their messages in a hurry, with a lack of attention to detail, which can be detrimental to your professional relationship with seniors and colleagues.

By implementing Now Professional Coaching's 7 quick tips you can ensure your work emails are effective:

1. Check & Double Check

In today's busy work environment, employees often rely on their smartphones for sending and typing out emails. With such a small keyboard, it can be easy to miss-type something.

Take care to re-read your email and avoid sending it out with embarrassing spelling mistakes or with a double meaning Also, always double check that you're sending your message to the right email address, as getting this wrong can result in a potentially awkward encounter with another colleague or supervisor.

2. Watch Your Tone

Always keep work emails formal. Most employees will ensure their tone is professional in emails sent to managers, but not when communicating with colleagues. It's best practice to maintain that same professional manner throughout all work related emails.

3. Perfect Your Subject Line

People decide whether or not to open an email based on the subject line, so be sure to include one in your email. Keep it concise and to the point, and tell the reader how the content of the email is relevant to them. For example, 'Feedback on Report' or 'Advice for Presentation' are likely to be noticed by your colleagues.

4. Use 'Reply All' Sparingly

Nowadays, most people are notified on receipt of an email – often on a number of connected devices. Being continuously updated responses that are irrelevant to them, can quickly become irritating.

If you are included in a group email, consider who your response is relevant to, which will most often be only be the sender, and perhaps one or two others. Make sure you only reply to this group of recipients, and avoid cluttering everyone else's inbox.

5. Be Cautious with Humour

Humour can easily get lost in translation without the right tone or facial expressions. In a professional email conversation it's best to leave humour out, unless you know the recipient very well. If you're not sure, don't risk it.

6. Always Reply to your Emails

With the sheer volume of emails received on a daily basis, it can be difficult to find the time to reply to everyone. It's important that you do however, as it can help to build positive business relationships.

7. Empty the Inbox

Always have as few as possible emails in the inbox .If it is read and no further action required delete it. A clean in box allows you to focus. On a regular basis review those subscriptions and unsubscribe. Always confirm you have received an email, even if the sender isn't expecting a full response. It won't take long and your colleague will appreciate the effort.
Do you have any other tips on email etiquette? Let us know in the comments.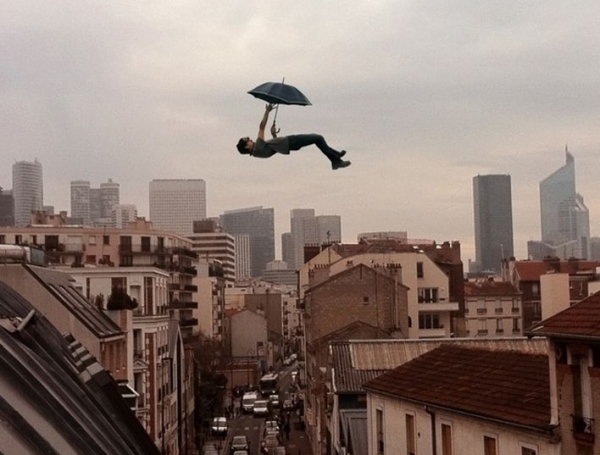 As I was reading your website and reflecting on my own coaching practice my thoughts turned to your use of the word reinvention. As I pondered I thought of all my clients who have gone on to achieve remarkable goals by leveraging the power of coaching. But, how does it start? Lynne, how does your reinvention process begin? What are the stages? What are some of the challenges clients can expect as they reinvent themselves?