Blogs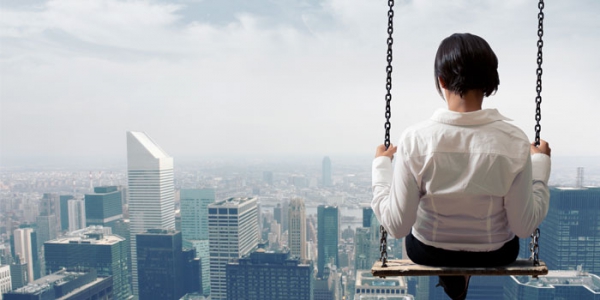 Unfortunately there's no definite formula for success. However there are several common traits belonging to successful people that makes them stand apart from everyone else.
Working regularly with top-level managers across a variety of industries, the team at Now Professional Coaching has noted the following characteristics that most successful people have.
Intuitive
Successful people inherently know what's best for them. They rely on their intuition to make difficult choices, and aren't scared to make a drastic change in their lives if they think it will increase their chances of success.
Over-Achiever
Continuously striving to do and learn more, successful people know that their job description is only the beginning of what they can do with their job. They will ask to take on projects that challenge them in order to get the most out of their position and stand out in the team.
Perseverance
Success doesn't come easily. Successful people know that they will have to accept short-term failures to achieve long-term success. They will learn from their failures and use these learnings to ensure they perform better in the future.
Goal-Oriented
Setting high yet attainable goals is key to success. Successful people set themselves goals and plan their work activities days, weeks and even months ahead, keeping their aim in sight until they have achieved it.
Accountability
Successful people assume responsibility for their own tasks and don't rely on others to get the job done. If they make a mistake, they own up to it and immediately learn from it to improve for the next time. They will ensure that they do not make the same mistake twice.
Trailblazing
Rather than waiting around for things to happen, successful people make things happen for themselves; they create their own trends.
Reinvention
Successful people do not stay still. They are adaptable and eager to reinvent themselves when necessary. Identifying areas of underperformance or the unobtainable unless they change or find a new way to approach situations. They constantly come up with new ideas, actively look for the next trends and learn new skills.
Strategic
With a focus on building a sustainable career, successful people will avoid short term 'quick wins' to achieve their long term goals. Successful people enjoy their journey because they are doing something that has meaning in their lives.
Finally, successful people thrive when they are outside their comfort zone. Their success often comes from their ability to continuously push themselves to achieve and learn more. They know that there's no such thing as luck and make their own luck to achieve their career goals.
Find out how Now Professional Coaching can help you succeed in your career and personal life with a complimentary coaching session.